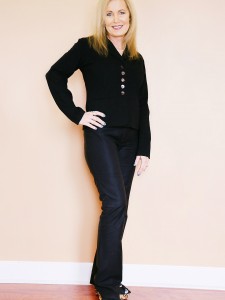 Lynette Silon- Laguna, Esq.
All Family Law Group, P.A. 511 West Bay Street Suite 350 Tampa, FL 33606 Practice Area(s): Family Law, Criminal Defense call (813) 672-1900 fax (813) 672-1661 email info@familymaritallaw.com visit website
Admission Dates & Jurisdictions
Admitted to The Florida Bar in October 1995 and admitted to the Middle District of Florida in 1997.