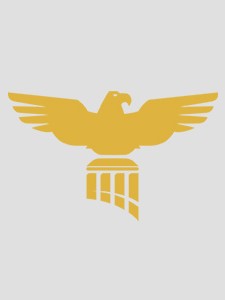 Michael Irving Leonard
Leonard Trial Lawyers LLC 120 N. LaSalle Street 20th Floor Chicago, IL 60602 Practice Area(s): Criminal Defense - White Collar, Employment / Labor call (312) 363-7895 fax (312) 264-0671 email mleonard@leonardtriallawyers.com visit website
Biographical Information
Mike is a nationally recognized "go to" trial lawyer. He has successfully tried to verdict
dozens of cases in federal and state courts across the country. He is believed to be the
only presently practicing attorney to have attained at least six or more complete not guilty
jury verdicts in favor of his clients in federal criminal prosecutions brought by the United
States Attorney's O ce for the Northern District of Illinois. His last seven federal criminal
jury trials have resulted in four not guilty verdicts on all charges, a dismissal of all charges
during trial, and a mistrial. This includes one of the very few federal criminal not guilty jury
verdicts in the Northern District in 2020. However, Mike's results in civil jury and bench trials
in the Illinois state courts, including in Cook, Kane, DuPage and Lake counties, as well as
in the federal courts ranging from Illinois, Indiana, Kansas and Virginia, have been equally
impressive. Mike's clients have prevailed before juries in those jurisdictions in cases involving
employment discrimination, employment retaliation/whistleblowing, securities fraud,
civil rights violations, breach of contract, breach of fi duciary duty and a variety of other
commercial claims. Mike is an adjunct professor of trial practice at Northwestern Pritzker
School of Law, and he regularly lectures on the art and science of trial practice.
Education
University of Iowa – BA 1988.
Loyola University School of Law – JD 1991.