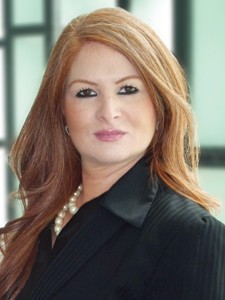 Gina Tennen
LibertyBell Law Group 245 E Olive Ave 4th Fl Burbank, CA 91502 Practice Area(s): Criminal Defense, Criminal Defense - White Collar call (855) 529-7761 fax (818) 450-0466 email info@libertybelllaw.com visit website
Biographical Information
LibertyBell Law Group's top lawyer, Gina Tennen, is fierce inside and outside the courtroom, whether defending clients for criminal defense, litigation, or investigations. Gina Tennen leads a team of the best criminal attorneys from across the country.
Lawyer Tennen also works with a team of the best civil attorneys in California. She is a key player in California Business Litigation cases, negotiation and ADR (Alternate Dispute Resolution) matters. The lawyers at LibertyBell Law Group regularly handle business and employment disputes, labor law compliance, contracts and much more.
LibertyBell Law Group is composed of well experienced lawyers that go the extra mile for you. LibertyBell Law Group has won numerous awards and recognition from peers, judges, and top reviews from clients.