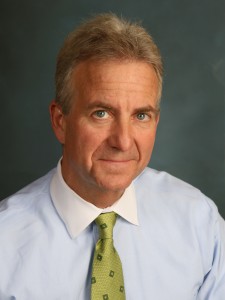 John C. Mayoue
In Memoriam Mayoue Gray Eittreim, PC 5229 Roswell Road, NE Atlanta, GA 30342 Practice Area(s): Family Law visit website
Biographical Information
An Atlanta-based family law attorney, John is known nationally for thoughtful and successful representation of clients in complex family law matters, including divorce and other family law issues. His representation of prominent persons has been frequently profiled in the national media while his expert commentary regularly appears in top newspapers, magazines and cable news shows. He is consistently ranked at the top of his field by publications including Best Lawyers in America and Super Lawyers.
John is the Chair of the Family Law Convocation on Professionalism, Master of the Bleckley Inn of Court, a former Chair of the Family Law Section State Bar of Georgia and an associated Faculty Member at the Emory University Center for the Study of Law and Religion.
Mr. Mayoue is a Fellow of the American Academy of Matrimonial Lawyers and has been listed in the Best Lawyers of America since 1993.  He has been named a Top Ten Attorney in Georgia in addition to a Top Ten Super Lawyer.  He is a member of the International Organization of Boutique Law Firms (Vice-Chair Domestic Relations Practice Group).  Mr. Mayoue is the author of five books on family law and numerous nationally published articles.  He frequently lectures to lawyers and judges on contemporary family law issues.  His publically reported cases include representation of Michael Jordan, Usher, Jane Fonda, Sean Combs, Chris Rock, and Marianne Gingrich in her divorce from Newt Gingrich.
Mr. Mayoue's profile is at JohnMayoue.com